What are catspaws in Bluestone?
What are Cat's Paws in Bluestone Pavers?
Cat's Paw is a series of small pits or tiny holes which are naturally formed during the formation of bluestone. It is created from the pressure of heat and gas from the volcanic eruption. And when the stone cools down the trapped gas particles slowly moves out by leaving the holes behind, know as bluestone cat's paw.
Why the holes in Bluestone Pavers Called as Cat's Paws?
The group of holes that are created during the bluestone volcanic eruption typically forms the shape of cat's paw. That is why these tiny random pits or holes on bluestone pavers are known as Bluestone Cat's Paws?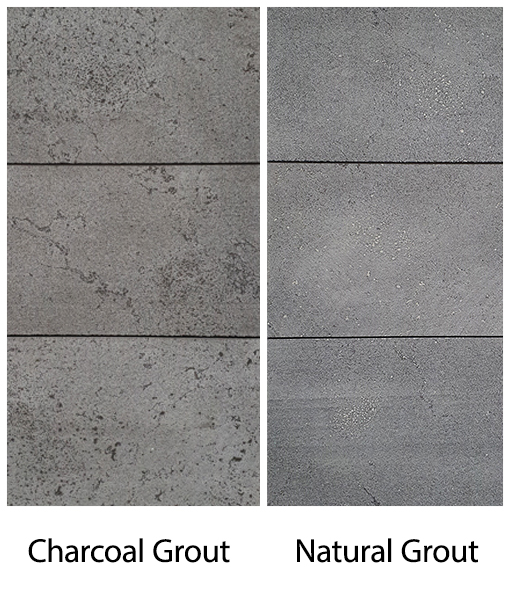 Why it is important to seal the bluestone pavers?
It is important to seal the bluestone pavers to avoid any unwanted absorption of moisture on the surface. Sealing protects your pavers from contamination, deterioration and chemical attacks. You can choose to seal your pavers in 3-4 years times. The sealing requirement depends on where the pavers are layed and how you maintain it. Normally, we seal the pavers soon after the installation and it is often the final process of the paving task. You can run a simple sealing test to check if your pavers required to be seal. Spill some water on your pavers and wait for a few minutes. If the pavers absorb the water it requires sealing. If not, you can retest it later on.
Benefits of Sealing Pavers
Ensure the long lasting beauty and the value
Help repel stains, grease, oil and grime
Easy to Clean and Maintain
Deters insects and ants
Reduces moss growth
Reduce stains, surface deterioration and overtime cracks
Protects surface from salt damages
Protect the pavers from wearing off
Enhances the colour, brightness and texture
Conclusion
If you want more suggestion and advice on bluestone Cat's paw and how to grout your pavers? Feel free to contact Stone Pavers on (03) 9706 9767. We deliver bluestone pavers and bluestone tiles across Australia including all the major cities Melbourne, Sydney, Brisbane, Adelaide, Canberra, Hobart and all regional areas. You can request a FREE Bluestone Sample from us Today!