Bluestone Pavers Melbourne around a swimming pool
Bluestone Pavers Melbourne around a Swimming Pool
The area surrounding your pool is an integral part of your exteriors. If you would like to renovate your landscape, then you need to start with the backyard and the area around your swimming pool. With the right pool pavers laid around your pool, you can enjoy the best and pleasant evenings. Moreover, you can invite your friends and colleagues over for a party. The pavers you use around the pool define your décor style and property value.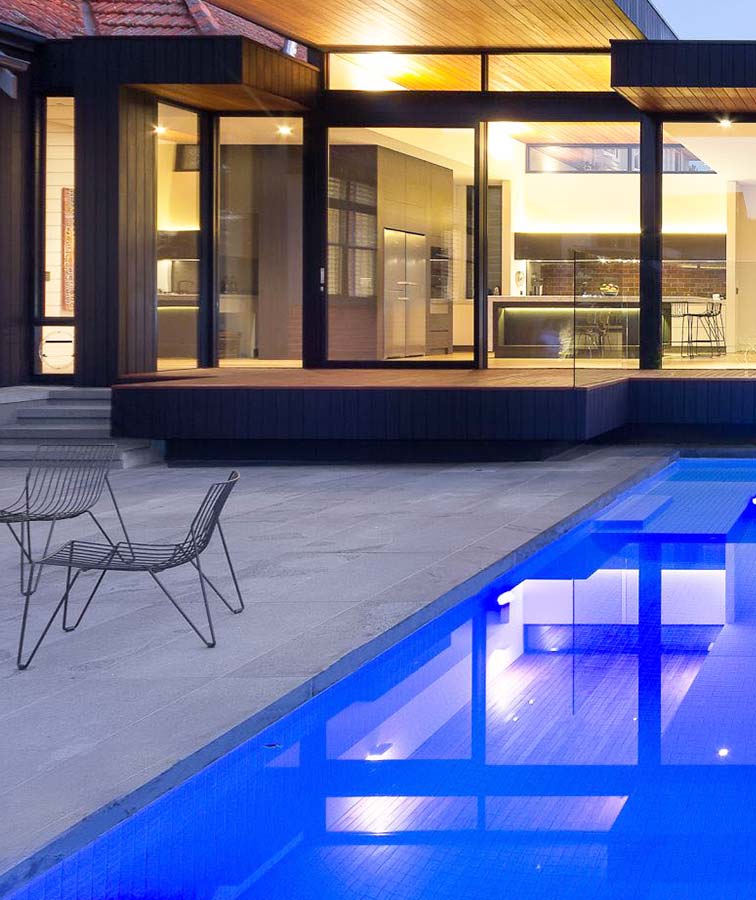 "European Bluestone Drop Face Pool Coping" 
While bricks and concrete can help you create a stunning pool deck, they are not as good as the natural stones. In fact, there is no comparison to the old-world charm and matchless beauty of the natural pavers. That's one of the reasons why a majority of Australian homeowners pick natural stones such as bluestone pavers to add a unique touch to their deck.
The Best Pavers for Pool Coping
Even if you want to design a sophisticated-style exterior, the natural stone will fit all your requirements. It is important to note that the stones you choose for your pool coping needs to be treated with a sealant. Not only after the installation, but you are going to need to apply a sealant every 6 months to keep the surface of the pavers clean and spotless. Now, the decision of choosing the best natural paver for your swimming pool isn't that overwhelming. Most homeowners in Melbourne use Bluestone pavers for pool coping. This natural stone is known for its durability, versatility, and some cool and inviting tones that complement your pool and look flawless.
"Harkaway Bluestone Drop Face Pool Coping" 
The best quality of the bluestone paver is its ability to resist all kinds of weather and moisture. Even when exposed to the frequent foot traffic and unfavourable weather, this natural paving material won't crack or damage. It is made to last for years. The anti-slip surface of this natural stone protects your kids from poolside accidents. For swimmers, the bluestone pavers installed around the edges of the swimming pool can be used for resting. The pavers often strong foot grip, making it easier for the swimmers to get in and exit the water without slipping.
Low-Maintenance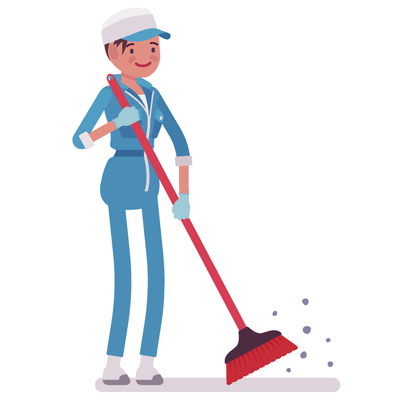 Natural stones are not high-maintenance pavers. They barely need chemicals and detergent solution for regular cleaning. All you need to do is wash the bluestone pavers with warm water and a mild detergent. You can clean your pavers twice a month.
However, the natural pavers need to be sealed at least once a year. If you are planning to install the pavers in your exteriors, then you are going to need to wash and seal it frequently. This is because the exteriors are exposed to extreme weather and regular foot traffic.
Contact Us Today!
Looking for quality Bluestone Paving for your next DREAM home, residential or commercial project? Great! You are at the right place. STONE PAVERS provides all types of natural stone pavers for the lowest prices in the market. Our wholesale prices will be worth spending each and every penny. Request your FREE SAMPLE or visit our showroom located in Melbourne, Victoria. Call us today on (03) 9706 9767 for FREE laying/paving advice or request a FREE quote. Take Full Advantage of our ongoing Bluestone Sale.