7 Travertine Tips to Protect and Clean Travertine Tiles & Pavers
7 Travertine Tips to Protect and Clean Travertine Tiles & Pavers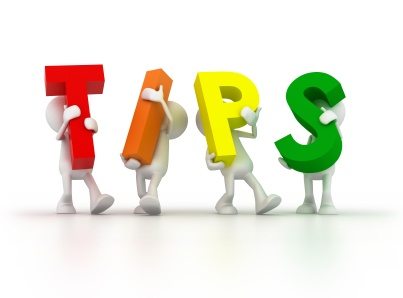 If choosing Travertine Tiles for any area, it is important to know the correct way to clean and look after the product as travertine pavers are susceptible to stains especially unfilled and tumbled if they are not sealed correctly, due to the stone being less dense and sensitive to acidic liquids.

1).Test and seal the tone – Travertine that has been installed in any food or drink areas need to sealed especially on benchtops and floors, Sealing your Travertine will ensure your stone is stain resistant.
2). Clean up spills immediately – Travertine Tiles is a sensitive stone for sauces, carbonated beverages, red wine and any acidic drinks or food. When cleaning spills do not use bleach, vinegar, lemon or orange cleaning agents, ammonia or any brought products that have been purchased that contain acids, alkalis or other chemicals when cleaning travertine stone.
3). Use a dry dust mop weekly – Instead of vacuuming your travertine floor you will need to use a clean dry dust mop, Vacuuming will create chips and cracks in your flooring. Once a week you can use a wet mop with hot water with a travertine tile cleaner.
4). Protecting your stone – When possible you should use doormats and carpet runners to protect your stone from dirt and elements that will damage the travertine. Countertops and baths, use coasters for all drinks and decorative trays to protect the travertine from cosmetics and bath products like colognes, perfumes, oils, soaps and other toiletries. Prevention is the best remedy when it comes to maintaining travertine.
5). Poultices for stubborn stains — If the travertine gets stained and you can't fix the problem through the normal cleaning procedures; a poultice may be the solution. Create a paste by combining a formulated stone cleaner with baking powder. Smooth this over the stain and cove with a clear plastic wrap. Let it stand for several days and the poultice will slowly draw the stain out. Remove the poultice with warm water and buff with a cotton cloth or chamois.
6). Stubborn Stains – If you have a serious stain that has penetrated the stone and remains thereafter you've resourced all cleaning processes. You can use Alkaline cleaner, which can be purchased from any stone and tile supply store, this should be the last resource when cleaning travertine stone.
7). Ask a professional – Travertine is a great choice of stone for areas of your home and its a hot item which is a popular selling point for real estate agents. before you purchase travertine you should always ask a professional your limits and efficiency of this type of stone. A professional will also have the answers to all your questions in regards to the proper care and how to avoid and damages to your stone.
Read More about Travertine Tiles- Learning Center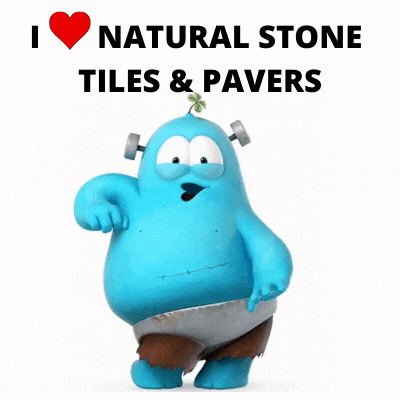 CALL US TODAY! Order Your FREE SAMPLE – Express Posted