Stone pavers is one of the best natural stone paving suppliers across Australia especially in Canberra, Australia's Capital Territory. Our Canberra pavers range varies from bluestone pavers, travertine pavers, granite pavers, limestone pavers, sandstone pavers, crazy paving, cobblestone, outdoor pavers, driveway pavers, patio pavers, pool pavers, cheap pavers, stepping stones and more. Our pavers are cheaper and better than Bunnings pavers GUARANTEED or any other paving suppliers in Canberra.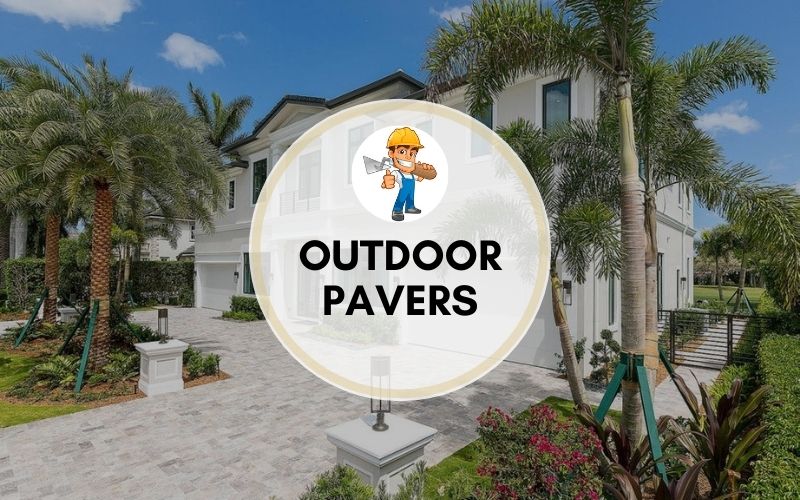 "Our natural stone pavers and tiles are durable, weather-resistant, non-slippery and naturally tough to last long as an outdoor paving product suited to Canberra and surrounds."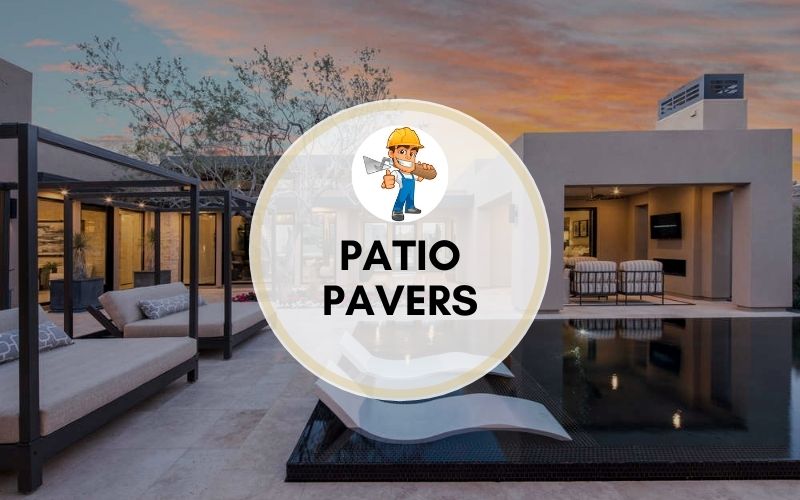 "Our wholesale patio pavers are popular in Canberra and the surrounding area. They are always in demand due to our UNBEATABLE pavers prices and stock holdings. Canberra's LARGEST range of stone pavers."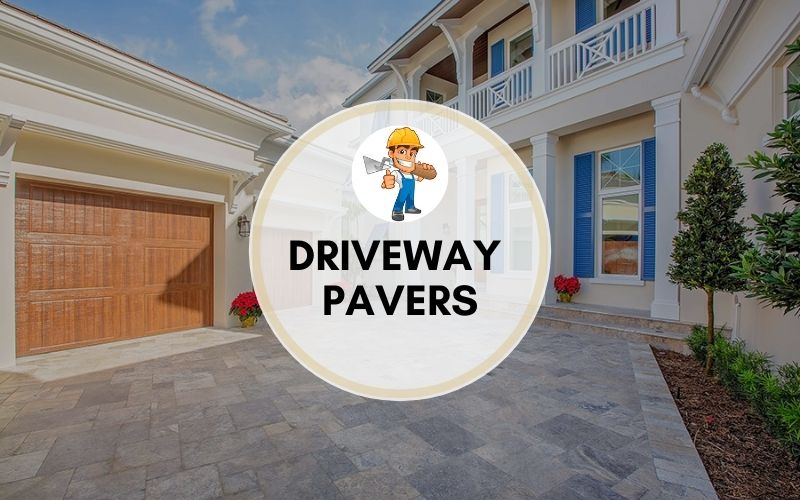 "Cobblestone and bluestone pavers are the most reliable and strong stone pavers that are layed as driveway pavers here in Canberra. Our Prices are unbeatable and our range unsurpassable "
"Stepping stone pavers look astonishing around the swimming pool area, garden or pathways. Comes in irregular circular shape with various thicknesses. EASY for the DIY to install."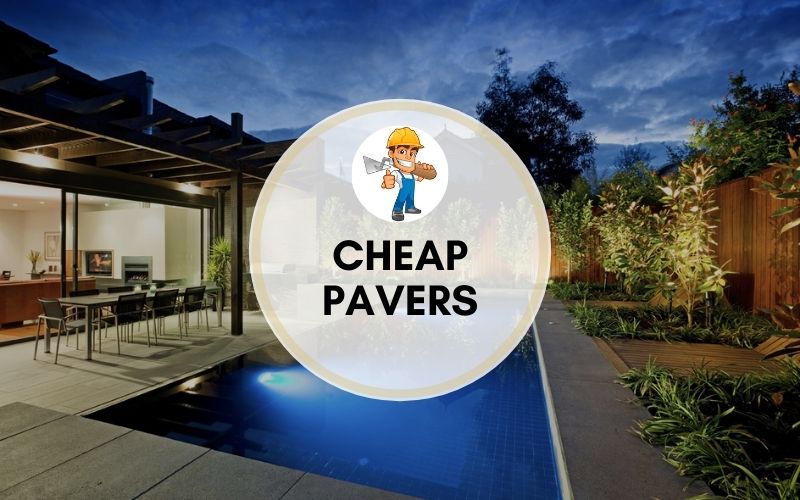 "Bluestone, Travertine, Sandstone, Granite, Limestone, Crazy Paving, Cobblestones – all have both budget as well as premium grade of paving available BOTH at Canberra's MOST AFFORDABLE prices."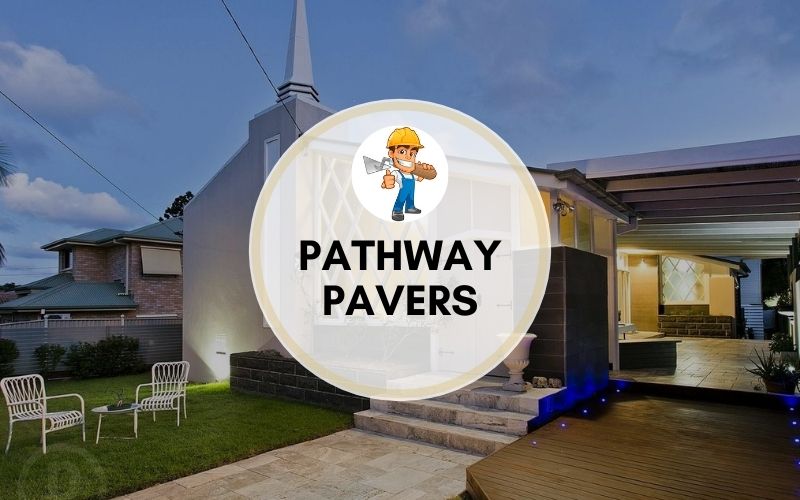 "Large pavers are the best for pathway paving. You can lay any natural stone as your pathway pavers from travertine, bluestone to crazy paving. Pavers vary in size from 400x400 up to 1200x800."
Type of Paver to Use as Swimming Pool Pavers?
Natural stone pavers are the best and most popular paving style around the swimming pool area because they are naturally strong, non-slippery and last for ages with proper maintenance. You can choose to lay bluestone as pool pavers, travertine pool pavers, sandstone pool pavers, limestone pool pavers, granite pool pavers, crazy pool pavers and more.
Why Use Pavers Around Your Pool
Natural stone pool pavers are affordable, naturally tough, durable, versatile, easy to maintain and most importantly are non-slippery in nature which makes them most popular among Australian Homeowners and specially in Canberra, Australian Capital Territory.