Description
AUSTRALIAN BLUESTONE PAVERS – Get the feeling of Australian Autheticity !!!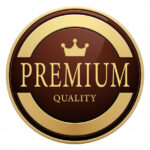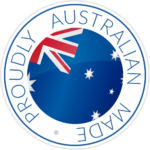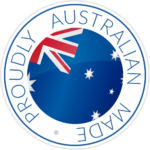 We stock PREMIUM quality Australian Bluestone Pavers for landscapers, builders, designers and homeowners. Stone Pavers are renowened bluestone suppliers in Australia and have been supplying australian blue stone for years to achieve the finest results in style and functionality. These pavers are amazing when used in outdoor settings because of their strength and versatility.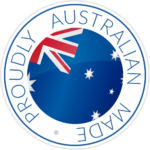 A truly versatile product with a huge variety of sizes, formats and surface textures, our Australian Bluestone range a all volcanic stones that have formed and hardened over millions of years. These pavers are extremely dense and hardwearing, which makes this natural stone a genuine choice for use in the most vigorous applications.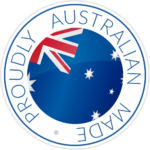 Our Autralian Bluestone range have been installed in various government, commercial and non-profit projects in Melbourne, Sydney and across Australia. We provide FREE SAMPLE delivery of bluestone tile. Contact us for more information about bluestone ranges.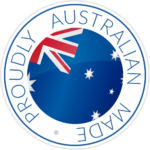 For the ultimate in sophistication and luxury, you can't go past the universal appeal of bluestone. A tough stone famously chosen by the City of Melbourne as the stone of choice throughout the CBD.
If you need a hand or have any questions regarding bluestone, give our Stone Experts a call: (03) 9706 9767.
Why Buy our AUSTRALIAN range of BLUESTONE PAVERS… 



For more information feel free to give us a call on 03 9706 9767 or Talk to one of our experts and get a FREE Quote.