YELLOW LIMESTONE PAVERS AND COBBLESTONES
Yellow Limestone Pavers and Cobblestones
Limestone does a wonderful job when it comes to giving a natural touch to your exteriors. This centuries-old natural stone is used extensively in commercial and residential buildings. You can decorate your kitchen, floor, walls, exteriors, backyard, and even the area around your swimming pool with the limestone.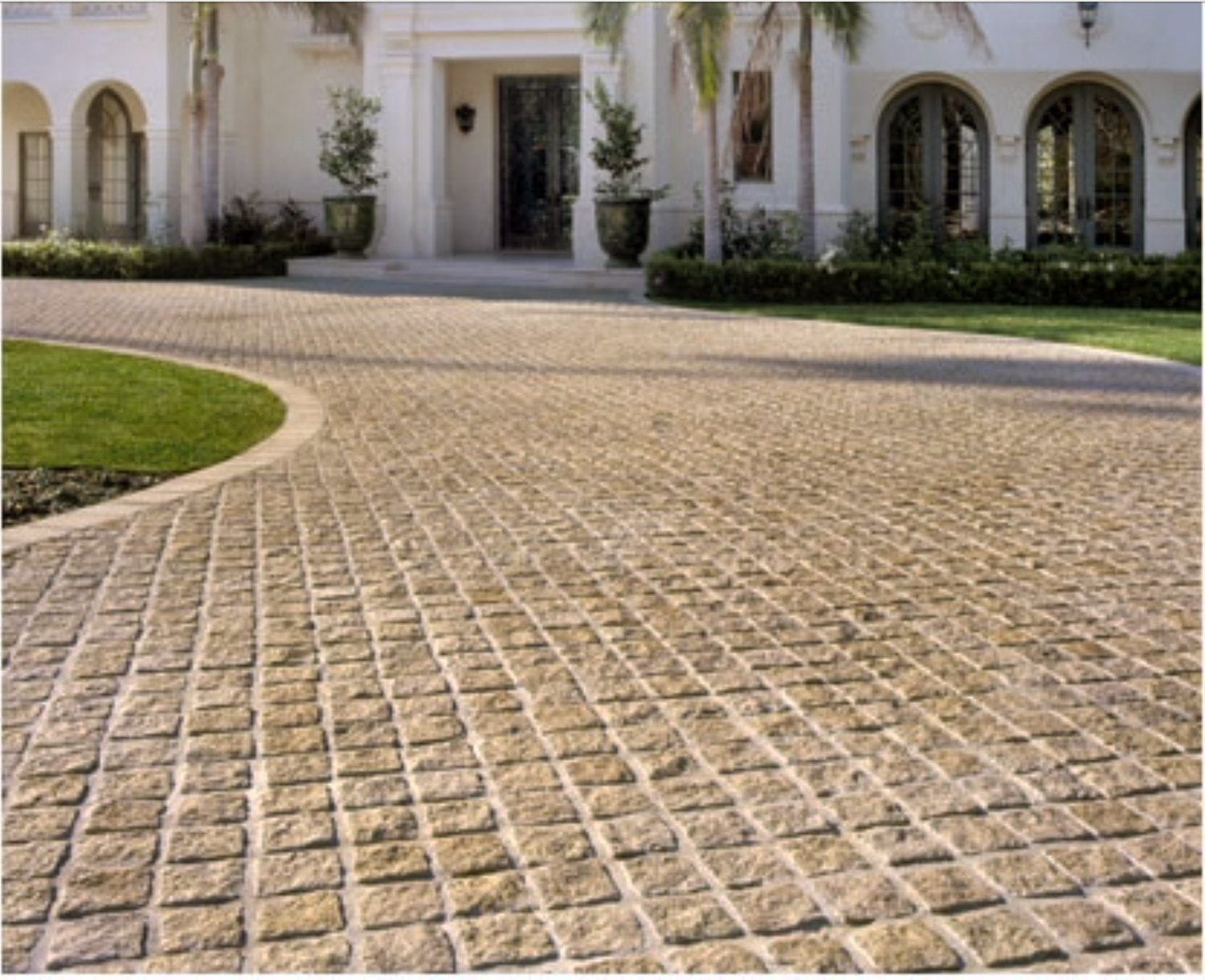 "Summer Daze Natural Split Granite Cobblestones"
The pavers are available in multiple patterns and hues, giving you a great opportunity to select from different options. You can choose the colors and patterns that complement your exteriors, i.e. if you are planning to install the pavers in your backyard or driveway.
Limestone – Is it the Best Material for Paving?
You could also use limestone for indoor paving. The best quality of this material is its flexibility. You can customize limestone according to your preference. The stones are cut and shaped based on your landscape. You can measure the space in your home and get a custom-fit yellow limestone paver for your space.
Besides, limestone is a versatile material. Nowadays, yellow limestone pavers have become the homeowner's best choice for exterior paving requirements. These pavers are installed on the driveway.
Limestone is an economical natural stone. It is a perfect material for outdoor paving. You can install limestone on the driveway, walkway, patio, deck, backyard, front yard, stepping stones, exterior walls, and other such areas. Limestone can adapt to its surroundings easily. This natural stone blends well with just about any color and design. This makes it easier for the homeowner to choose the pavers.
Cobblestone for Paving
Cobblestones refer to the pavers made of natural stones. Many contractors confuse this stone with the concrete and brick paving, but a pure cobblestone will be a natural stone that's made of limestone or granite. Cobblestones made of limestone and granite are still used for the construction of roads and driveways. Cobblestone has the ability to give you that old world charm. It can increase the value of your property and boost the home's curb appeal.
The only drawback of this material is its high price. Cobblestone is a bit expensive as compared to concrete and other standard paving materials. The material costs around $10-$20 per square foot installation.
This price is for those who DIY the installation process. If you hire professional contractors for the job, then be ready to spend $30 per square foot installation. Its high price tag is justified by the stone's characteristics and durability. It gives you a water-permeable surface. Cobblestones do not demand high maintenance.
You don't even need to wash them regularly unless they accumulate a significant amount of dirt frequently. Give them the normal washing once a month. You could also use a mild detergent and warm water solution for deep cleaning.
Yellow limestone pavers and cobblestones are used to create garden path and outdoor area. See more limestone and cobblestones.
Conclusion
Looking for cobblestones for your next renovation project? Great! get in touch with us as we are Australia #1 Natural Stone Paving Suppliers and supply tiles and pavers in Victoria, New South Wales, Queensland, Southern Australia and Tasmania.
If you would like to check our stone quality you are most welcome to order our Express Posted FREE SAMPLE services. Just simply fill out our contact form and request a sample of your choice of tile.
We also provide FREE STONEMASON advice over the phone or in person. There are many other services that we provide that you can take advantage of. Call us on (03) 9706 9767 for more information.
Meanwhile, browse our range of cobblestones and enjoy shopping on SALE prices.